Last updated on February 5th, 2019 at 07:24 pm
Here are a few hot house sitting opportunities that are available around the world!
(Current as of Feb 02, 2019)
---
House and dog sitter required.
Gold Coast, Queensland, Australia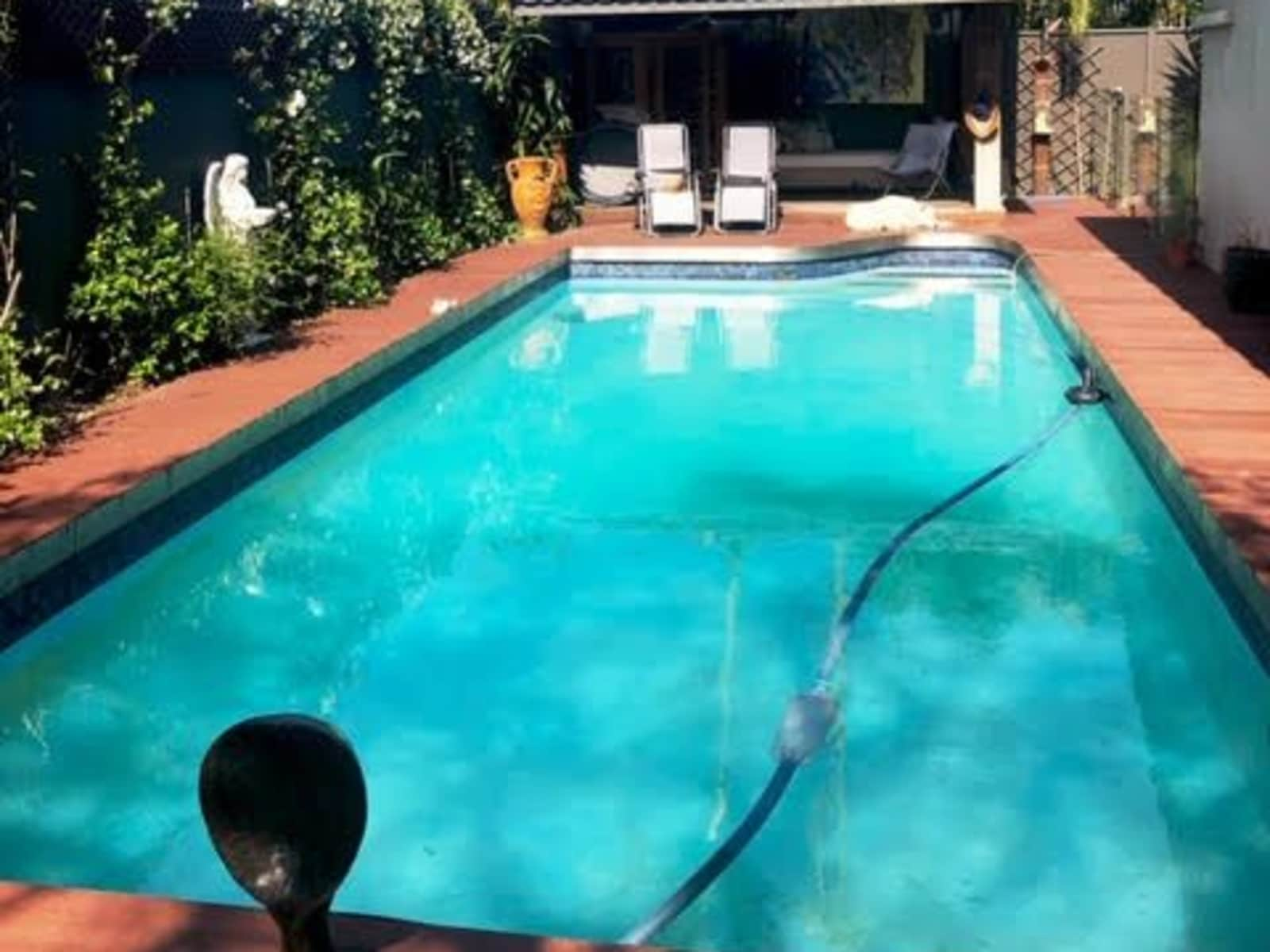 We are a married couple enjoying life on the Gold Coast. Our beautiful dog Sam is very much a part of the family. We are holidaying in Thailand for 12 days and require a friendly, reliable person to look after our Sam and our house while we're away. His grandfather Pop usually looks after him, but this time he is coming with us! Sam is 10 years old but still quite energetic, he's very much an indoor dog and loves company. He is extremely well trained, very smart and loving and playful. We would like someone or a couple that will be home most of the time.
Our one level home is located in Sorrento, Bundall, 2km inland from Surfers Paradise. It has a pool and is surrounded by a garden. A four block walk will lead you to the local dog park, coffee shops, convenience store, bakery etc and the bus stop.
In the forest of Landes, Gabarret, France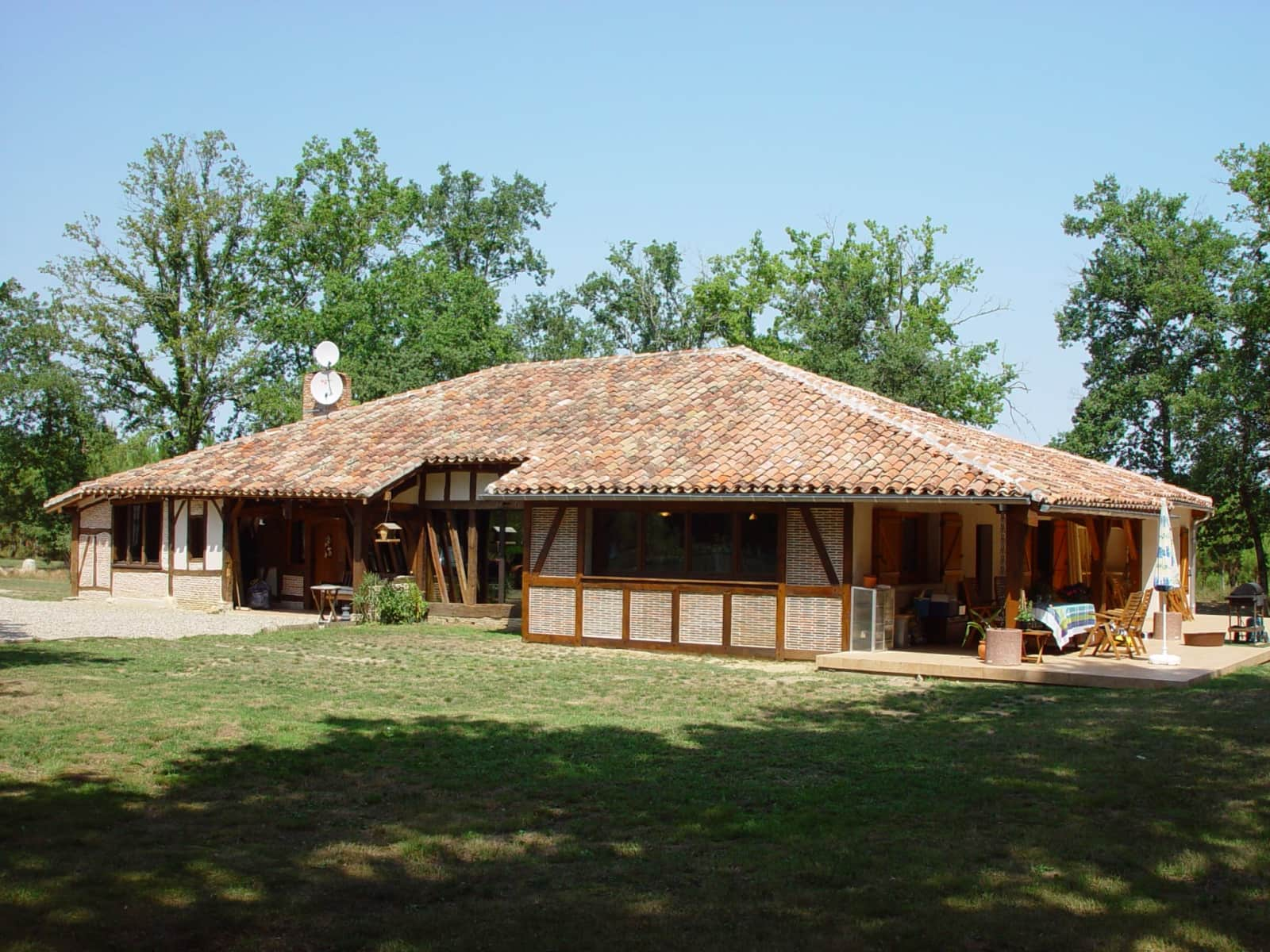 We are English, retired and live 25 hectares of land/forest. Our dogs are Portuguese and Spanish Water dogs well trained and very loving. They run free around the house and do not stray. We have been in France for 15 years and previously spent 20 years in Holland.
Our home is a traditional Landes house, 3 bedrooms, 2 bath, Lounge/Dining room and large Kitchen. There is a large terrace with gas bbq. covered Swimming pool and various out houses. It is very isoloated and sitters will need to have their own transport. The local village is about 5 kms away and has most amenities (Super market, Garage, Doctors, Bank, Butcher Bakers Etc). We have UK (Sky) and French TV. We have a cleaner who comes each week and a gardener every two weeks. It is very quiet and secluded. The area has local markets, good eating and wine and Armagnac producers.
Summer housesitting 2-16 July in Alhuarin de la Torre Malaga SPAIN
We have a large house on two floors, close to the lovely Spanish town of Alhaurin de la Torre only 15 Mins from Malaga airport and 10 mins to the beach.
We work very closely with stray and rescue animals here in Spain and raise money to help where needed, we have 3 dogs and 8 cats all rescued, and would like a couple to stay in our home while we take a holiday. It would be nice to have regular contact with the right sitters ahead of time to get to know them. Also if we get on perhaps we can make arrangements to get away more often or for longer holidays.
Our dogs like daily routine walks, and are happy with the same simple route every day. They are friendly and are generally happy with every one they meet.
Topical house sitting 16 April – 19 June near Spanish Lookout in BELIZE
Home presence very much valued includes care of 3 cats and 2 dogs, one of whom is also a bona-fide guard dog (Fila Brasiliero), that has to accustom himself with the new sitter… but it will all work out
Ranch is 60 acres on the northern edge of Spanish Lookout. Has 10 horses, 12 donkeys and a mule, but all are taken care of by a dedicated worker. Other workers visit to cut grass, check solar (yes, it's fully off grid with a good system) and clean the house.
Owners are experienced with having house sitters and have comprehensive notes and guidance.
Good Wifi and very comfortable home.
Climate out here is good as openness of property allows breezes.
Very peaceful, spacious and rural sit.
Use of car possible for trips into town for supplies etc.
Note: Belize only gives out 1 month tourist visas, but those can be extended a month at a time pretty simply for BZ$50.
The most important thing is that you are happy with large dogs and don't mind our rural situation. We have wifi on the property so you have internet access.
Gothenburg, Västra Götaland County, Sweden
This is a private apartment with a separate entry into the top story of an big house, around 60m2. It is a really convenient location, close to the center of Göteborg and easy public transport options available, with a major bus stop just outside the front door.. Fully outfitted and furnished with two bedrooms, walk in closet and private kitchen.
I have two beautiful bunny rabbits who live inside my house. I like to keep them out in the house, but close them into a smaller area when I am away and over night. The bunnies are super easy to care for, I normally feed them twice a day and make sure they have plenty of hay and water. Other than that, I need to clean their litter trays twice a week (yes they are litter trained so are pretty clean around the house). My bunnies are my substitute babies, so I just want someone who will be gentle and kind with them and give them plenty of love while I am away! They may be a little shy to begin with, but they love cuddles and pats.
Potrerillos, Mendoza Province, Argentina
We are looking for a SINGLE house sitter. Spanish as well as English languages are a must. No pets, plants or anything in special to take care other than be there and help our employees on everything needed in order to make our guest's feel like in paradise.
The countryside is very beautiful, silence prevails, no contamination only an hour and 30 minutes bus ride from downtown Mendoza. If you like loneliness a place away from the c from crowd's this is it.
This is an only adult's 18+) luxury lodge where our few guest (maximum 8 people) come looking for absolute privacy and relax enjoying beautiful views of the Andes mountains.
---
Expat Experiment's house sitting stories and resource page!
Check out how we have used house sitting to travel the world and have save on almost 4 years worth of accommodation! We have had house sitting assignments in 10 countries on 3 continents.
If you have not started house sitting check out our resource page for exclusive discounts on major house sitting platforms!
---
How can you get started house sitting?
Do you want to learn everything you need to know to get started on your house sitting journey? Sign up for our free 7 day course. On each of the 7 days you will receive a detailed email outlining how you can get started. Topics include finding awesome house sits, what house sitting sites we have used to find great house sits, how to fill in your profile so that you become an in demand house sitter, and so much more!