Last updated on July 24th, 2018 at 10:26 am
Here are a few hot house sitting opportunities that are available around the world!
(Current as of July 24, 2018)
---
Must be dog lovers Martin, Western Australia, Australia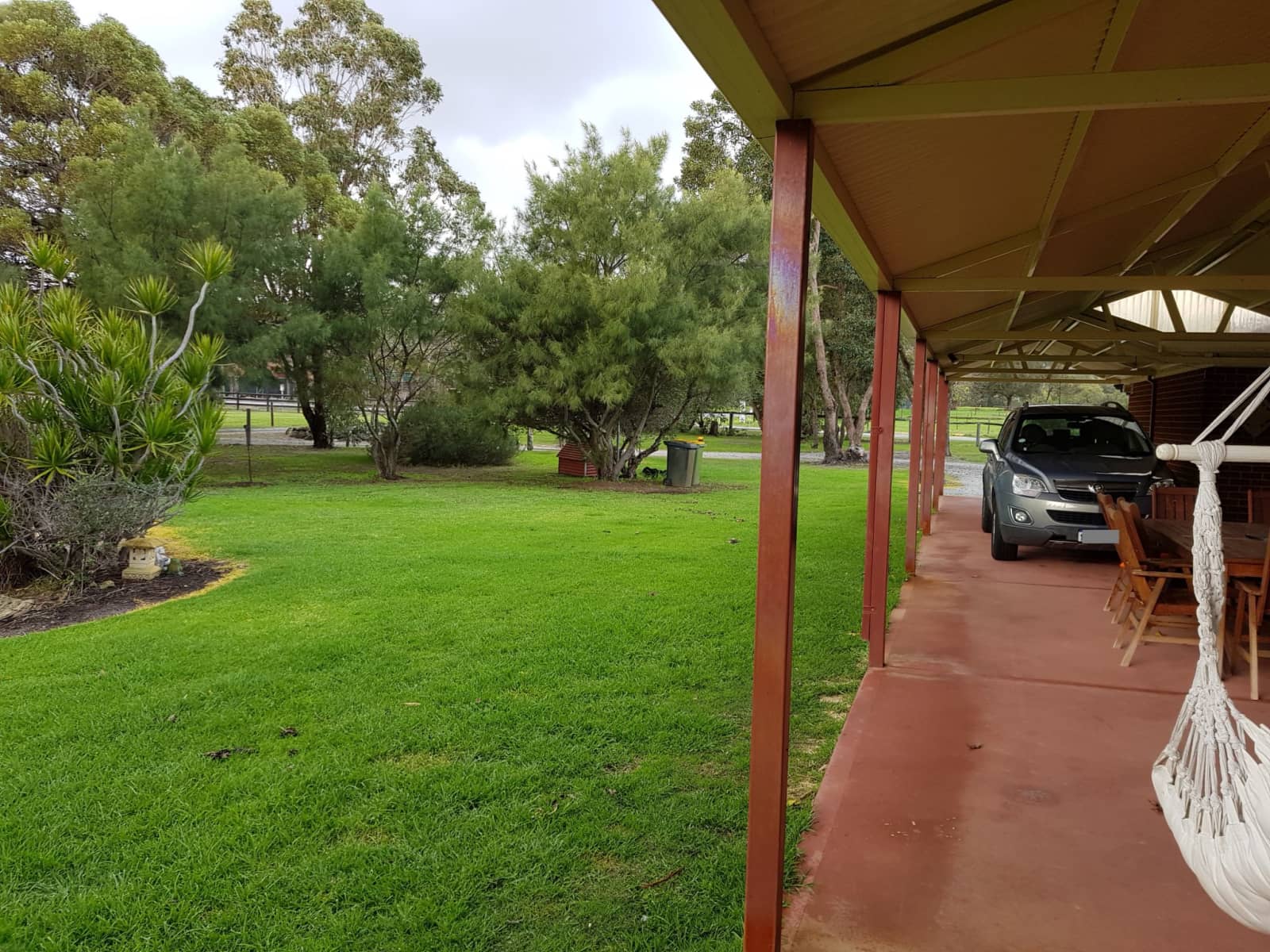 Hi my name is Jodie I live on about 4 acres with my husband and we have another 2 dwellings on the property where my 2 boys an their partners and my grand babies live so I am blessed. I have 3 dogs that I spoil so this is why a need a sitter in my house to look after my babies.
We live in a 4 bed to bathroom house. We live near a hwy as well so you are close to shops ..we live at the foot of the hills with Bush area near us as well
What we are looking for is for someone to care for my 3 dogs. I would like you to be here the majority of the time as my dogs are used to someone being here, they sleep inside an during the day they are in and out. I have a 12 yr old Ridgeback who needs to be out of the weather and a 6yr old American Bulldog who is a nervous dog. I also have a 20 week old Male Bullmastiff so you must be comfortable around big dogs. We would like our mail brought in, and bins put out and the inside the floors cleaned daily due to having the dogs inside. They do get on our lounge so I have blankets I wash at least every 2nd day. The property wont need any maintenance just keeping the patio clean is our main ask as well
Beautiful Bowen Island BC Canada West Coast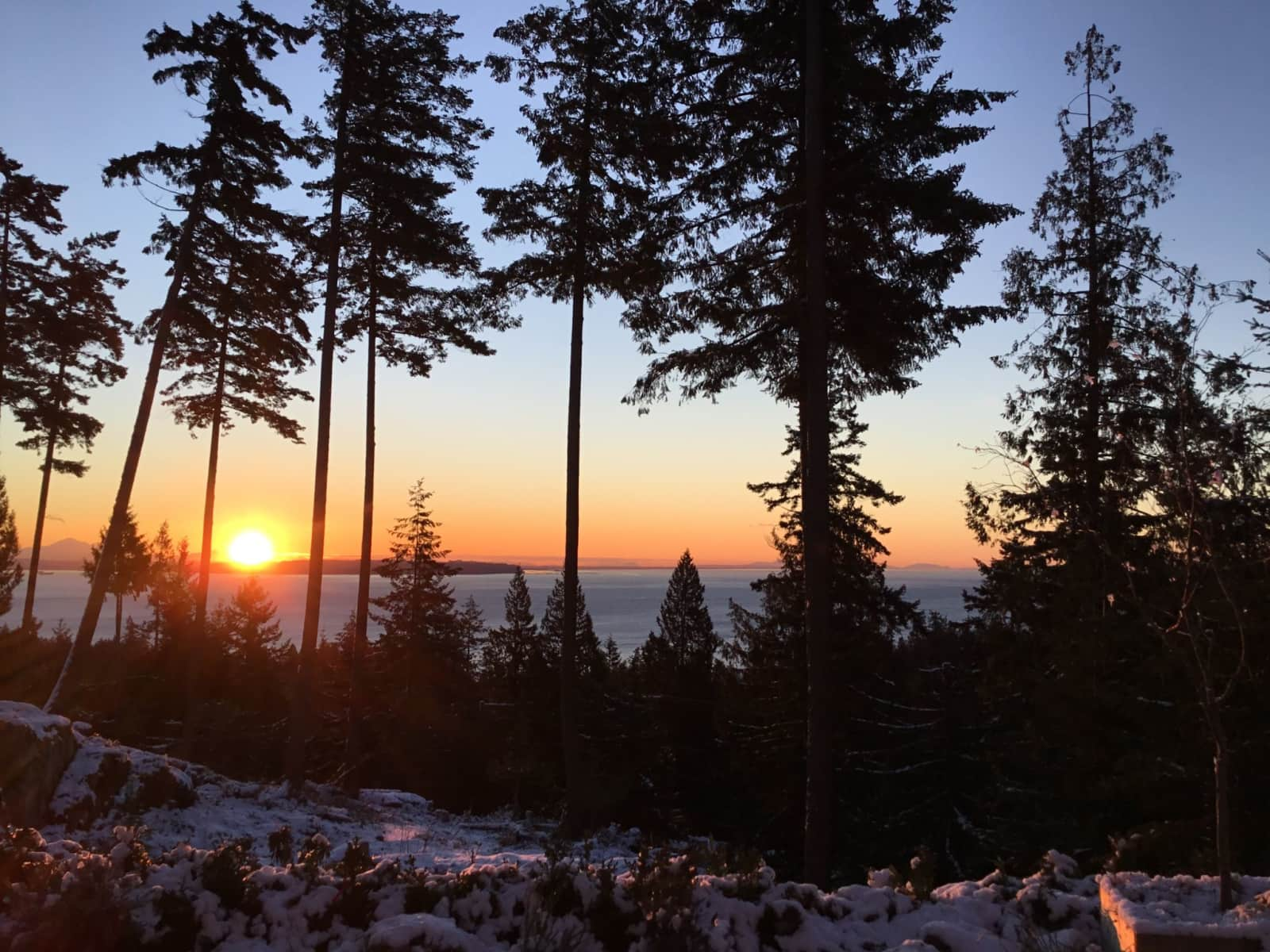 We are a retired couple, I​ am German and Stuart is Canadian
This is a very nice new home close to the golf Cours and walking /driving to the beach. We 12 minutes to the ferry and it is a 20 minute ferry ride to Vancouver
To feed and walk the dog, for 20 minutes minimum 3 x a day, to feed the cat and let her in and out in the daytime, she does sleep a lot, she is 18 years old.
Keep the house as you found it
Catsitting in Marbella SPAIN 1-23 Nov
A single lady required for 2 timid cats. Mr Smudge is 14yrs old and very timid. He will probably hide in the wardrobe until he gets to know you. And Indie, 4yrs, who was rescued at 3weeks. She can have a wild tendency occasionally, but also loves a lap to sleep on. We are on the 4th floor, & have fabulous views of Marbella to the front and La Concha to the back. There is a large swimming pool for residents only and a private carpark. We have Internet and full English tv. The block has a mixed residency who are from various places in Europe. The majority are English. We have a local bar nearby and local shops. It is a 15/20 minute walk, downhill, to the beach.
Housesit Lee Common, Bucks UK 2-12 August 1 dog 1 cat stunning views
We live in a rural village in the beautiful Chiltern Hills. We are located near the town of Great Missenden in Buckinghamshire which has a lovely selection of cafes, pubs and restaurants and a train to London (40 mins).
We have a very friendly, loveable and well behaved dog who is energetic on walks, but peaceful when at home. We also have a cat who loves people – he can often enjoy spending time sat on your shoulder as you go about your business! We do want our sitter to walk for an hour a day with the dog- whatever the weather. This is the most beautiful and varied walking area so it is really not a hardship if you like walking.
Mykonos, Greece – Dec 30 – Feb 23
This is a small rural house. It has one living room with kitchen, 2 bedrooms and 1 bathroom. It has also a small yard with fence. It is small but cozy and warm. It has everything you may need from electrical appliances and good WI-FI.
We have 2 dogs and 4 cats. The oldest dog (14 yrs old) is very small and very independent . He needs to take a pill every morning and night, but he is very compliant. The young one is 6yrs old big and strong. She needs a walk 3 times and day. We need someone strong enough to handle her. The cats are also very independent, they need only feeding. They live inside and outside of the house.
Blenheim, Marlborough, New Zealand Sept 29 – Oct 7
A very comfortable restored old farmhouse located 5 minutes drive from Blenheim surrounded by an extensive garden and 35 hectares of vineyards. Our dogs are 13 year old Bichon, Daisy, Dustin who is a 3 year Jack Russell and our baby 2 year old Spoodle Dot. They are very well behaved and socialised. As we live and work on the farm they are used to company and plenty of walks. We prefer not to leave them at home for extended periods of time – 2 to 3 hours is the usual maximum. As the property is a very pleasant place to hang out this doesn't usually cause our sitters any problems.
---
Expat Experiment's house sitting stories and resource page!
Check out how we have used house sitting to travel the world and have save on almost 3 years worth of accommodation! We have had house sitting assignments in 9 countries on 3 continents.
If you have not started house sitting check out our resource page for exclusive discounts on major house sitting platforms!
---
How can you get started house sitting?
Do you want to learn everything you need to know to get started on your house sitting journey?  Sign up for our free 7 day course. On each of the 7 days you will receive a detailed email outlining how you can get started. Topics include finding awesome house sits, what house sitting sites we have used to find great house sits, how to fill in your profile so that you become an in demand house sitter, and so much more!