Last updated on March 12th, 2018 at 10:54 pm
Here are a few hot house sitting opportunities that are available around the world!
(Current as of Mar 4, 2018)
---
Easter house & pet sitters Durbanville, South Africa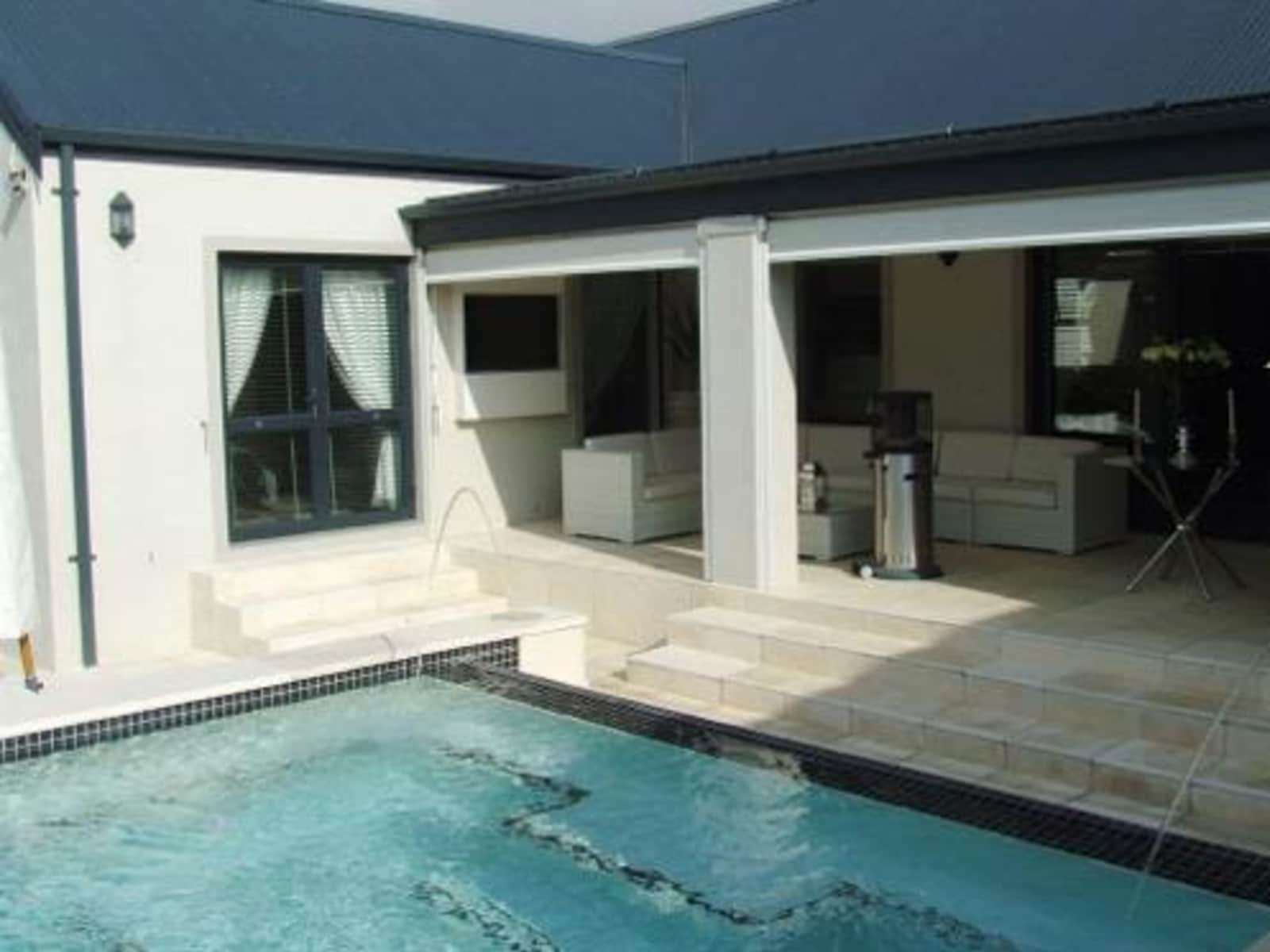 We have 4 dogs 2 who sleep on the bed & 2 Yorkies who sleep in a crate next to bed. We look for pet sitters when they are unable to travel with us. We will only consider mature animal lovers with contactable references, preferably non smokers
We live in an enclosed garden in a Security Estate. We have WiFi , Full DSTV & Netflix. We also have a heated swimming pool & outside braai patio.
House sitters for 8 months or more starting approx. June 1, 2018 Zirahuén, Mexico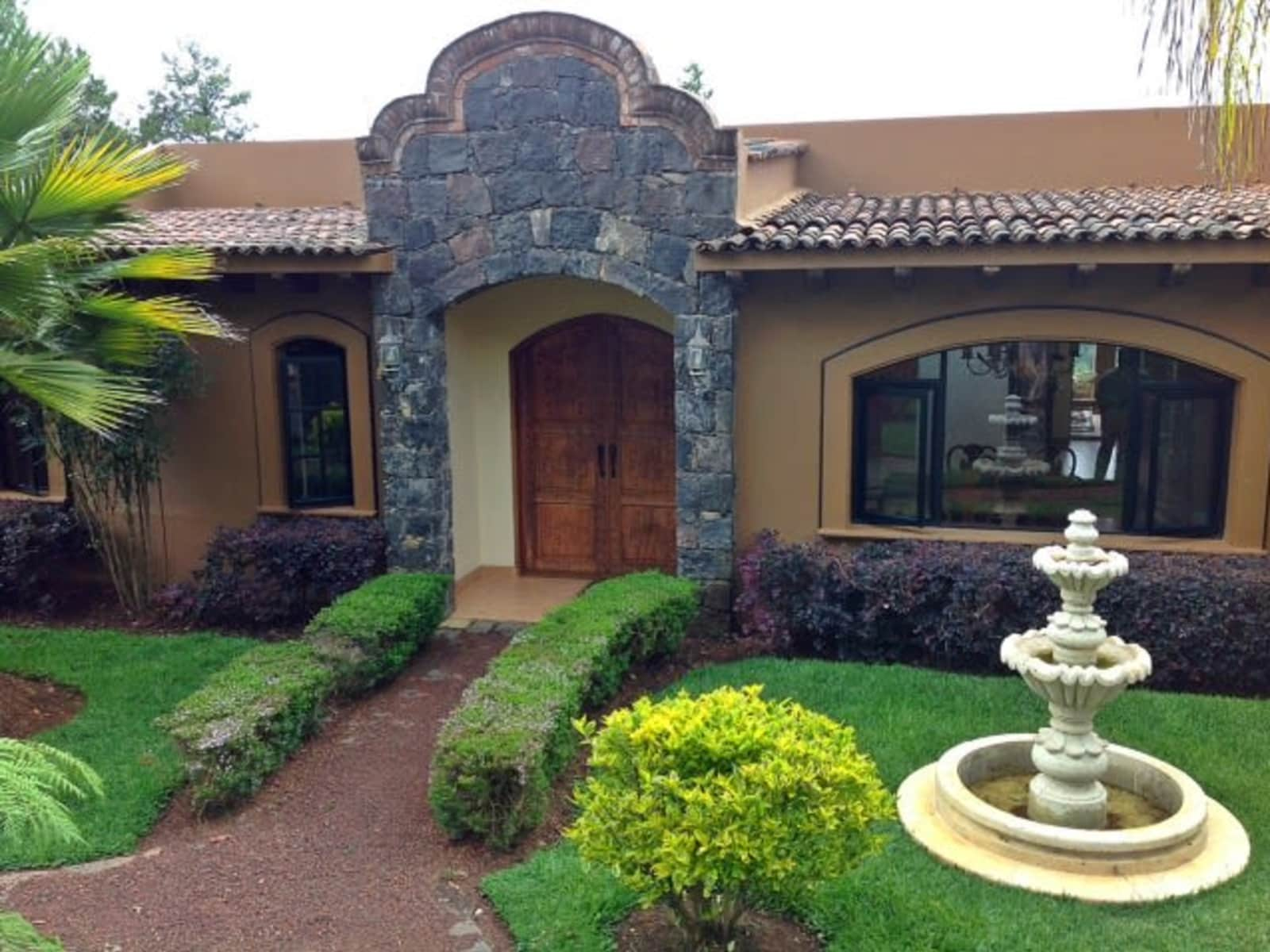 We are a retired Canadian couple looking for a couple with house sitting experience to house sit our beautiful home in Zirahuen, Michoacan, Mexico beginning approximately June 1, 2018. Our pets will be with us so the major requirement is that someone stay in our home and troubleshoot any repairs that may be needed.
House sit 7-21 June in Huercal Overa, Spain
To look after 2 dogs 1cat & 2 horses, Horses are in a fenced field and will require feeding and water, both are well behaved and can be ridden if desired. The dogs are 1 cocker spaniel and a Doberman cross ( very gentle and friendly). In the village there is a bar, chemist, shop and a doctor all within walking distance. There are many good restaurants in the area catering for all tastes. The beach is 35 min away. There is a small expat community in t he area and I will provide contacts for help emergencies ect
March 2019 Housesit in Beautiful NW of England Village
For approximately two weeks in early March 2019, we need pet care (a non-smoker, please) for our lovable cat, Merry. We live in the charming village of Croston, in South Lancashire. We are about a 45 minute drive north of Liverpool; local centres Preston, Leyland, and Chorley are all within half-an-hour, as is Southport, on the coast. You can be in the Lake District in just over an hour.
Our home is a lovely 18th century cottage, on the edge of open fields. Once farm labourers' cottages, it has been modernised to a very high standard, and has everything needed for a comfortable stay. Very low maintenance garden.
Croston is a great village, with several pubs, and shops for basic groceries.
Merry is a lovely, friendly little cat who is well-used to entertaining guests.
Ouarzazate, Souss-Massa-Draa, Morocco
I am living in a house with a little garden and large roof terrace. There is a guest room and an own little bathroom for the house-sitter.
The house is situated in the city center of Ouarzazate, a quiet desert town in the South of Morocco. The town is surrounded by stony desert.
I need a dog sitter multiple times per year. The dog sits are mostly between August – May. The climate is dry and hot in the summer (May-September) and sunny/cold in the winter (October-February). We have a lot of sun, almost every day.
Berserker, Queensland, Australia
High block 4 bedroom chamferboard home backing onto a creek . Very quiet and peaceful and only about 1.5 ks from shopping centres.
I have a small dog Shitzu/Maltese cross and three cats.
I would expect the housesitters to treat my home with love and respect as if it was their own. To keep my home clean and tidy and the gardens and plants watered regularly. Also the lawns mowed when necessary.
We have many attractions. Restaurants, shopping centres , Art gallery, a beautiful river and a beach 30 ks away. Many sporting arenas and one of the best Botanic Gardens / Zoo in Australia.
---
Expat Experiment's house sitting stories
Check out how we have used house sitting to travel the world. We have had house sitting assignments in 8 countries on 3 continents.
---
How can you get started house sitting?
Do you want to learn everything you need to know to get started on your house sitting journey?  Sign up for our free 7 day course. On each of the 7 days you will receive a detailed email outlining how you can get started. Topics include finding awesome house sits, what house sitting sites we have used to find great house sits, how to fill in your profile so that you become an in demand house sitter, and so much more!
Free 7-day House Sitting E-course
---
Learn how to stay in your dream destination for free!